MDCShineEffect
Add a "shine" effect to any view via the UIView(MDCShineEffect) category.
Sample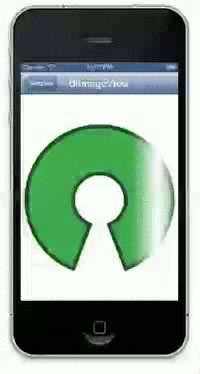 You can see more examples of usage in the SampleApp.
Requirements
Acknowledgements
This concept (and the code itself) was heavily influenced by Ben Schierman and his NSScreencast on the matter. If you haven't heard of NSScreencast, I highly recommend you subscribe. As far as OS X/iOS development resources go, it's the best money you'll ever spend.