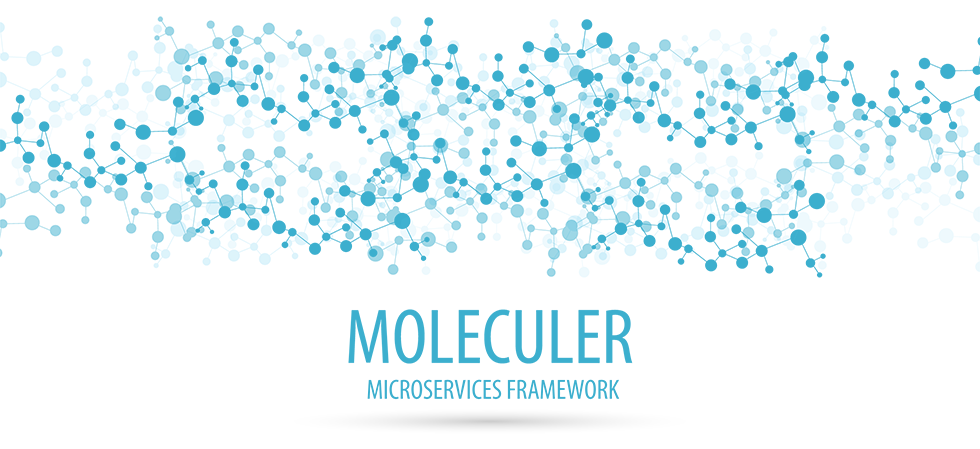 moleculer-db-connector-sequilize
An alternate adapter for sequelize orm, makes a general connection to all services and allows you to implement relational communications. It is based on the molecular-db-adapter-sequelize code.
Features
Install
npm

 install moleculer-db-connector-sequilize --save

Usage
Test
 npm 

test



In development with watching
 npm run ci



Contribution
Please send pull requests improving the usage and fixing bugs, improving documentation and providing better examples, or providing some testing, because these things are important.
License
The project is available under the MIT license.
Contact
Copyright (c) 2018 Dmitry Shevelev